THE SMART OFFICE OF THE FUTURE
Yangon's first truly smart office building, providing grade 5-A commercial space – the first in its category.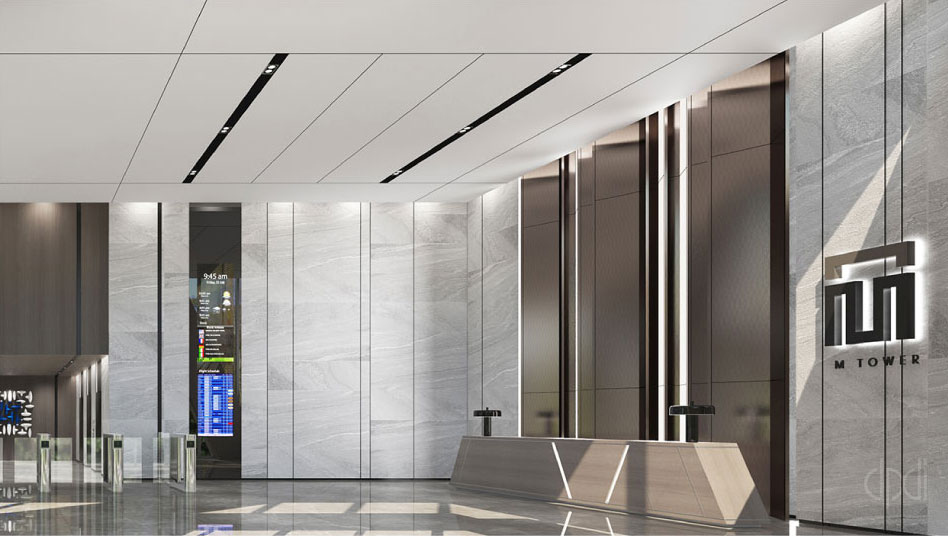 OFFERING
UNPARALLELED
CONVENIENCE
With a diverse rage of restaurants and bars, as well as banking, medical and postal facilities – all within the same building – M Tower is a commercial bub like no other.
WITH A FLEXIBLE
LAYOUT AND
FUNCTIONAL
SPACE
High ceilings, column-free floor space and flexible layouts create unprecedented opportunities for customising space.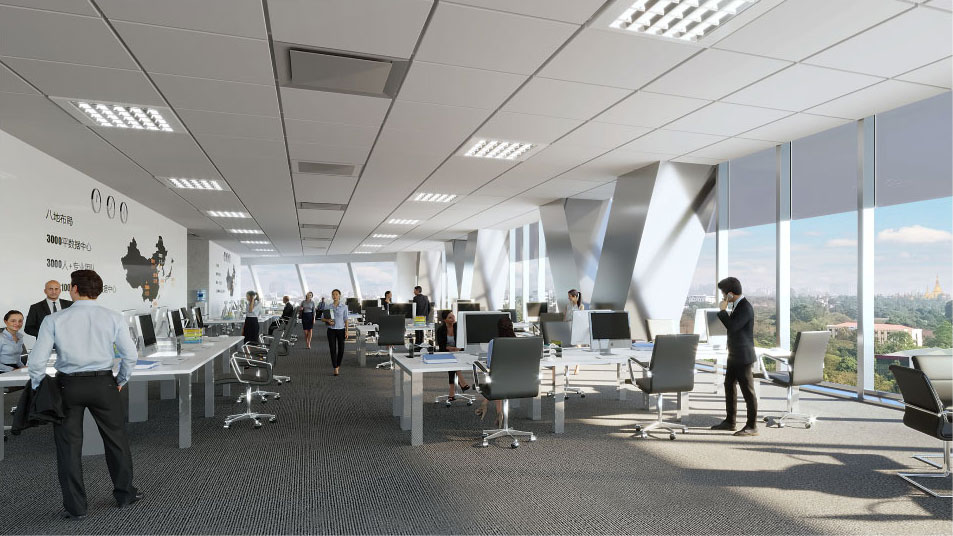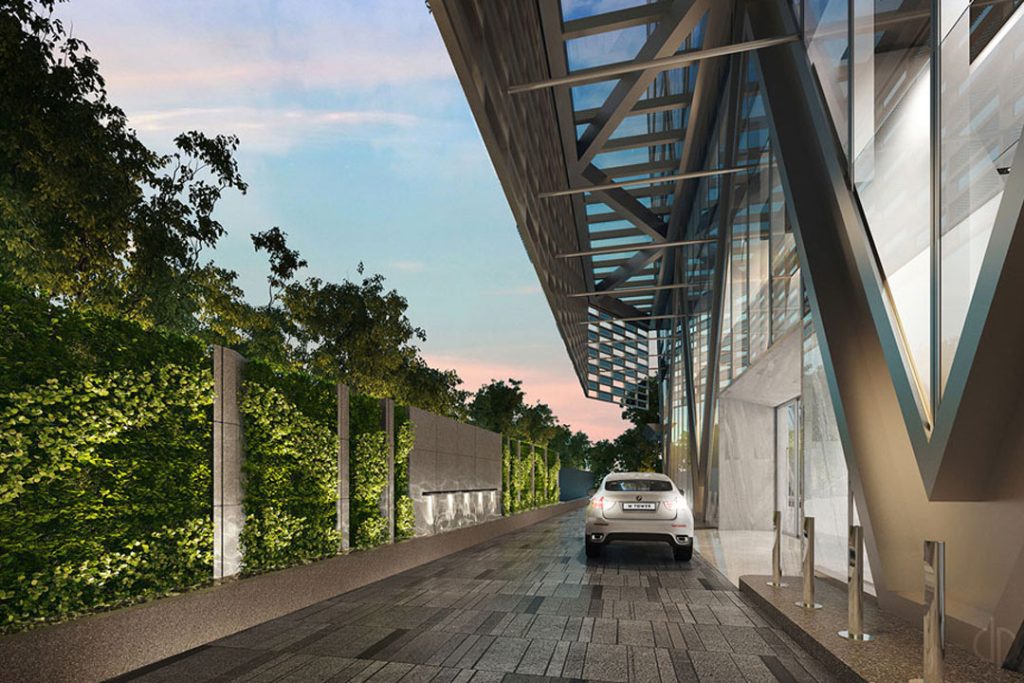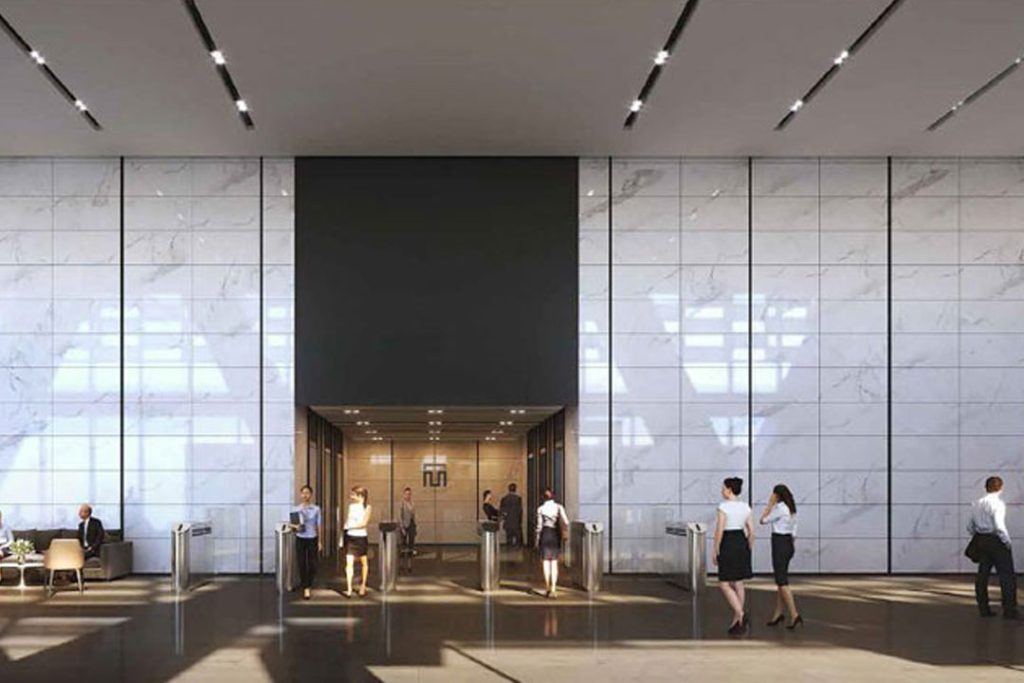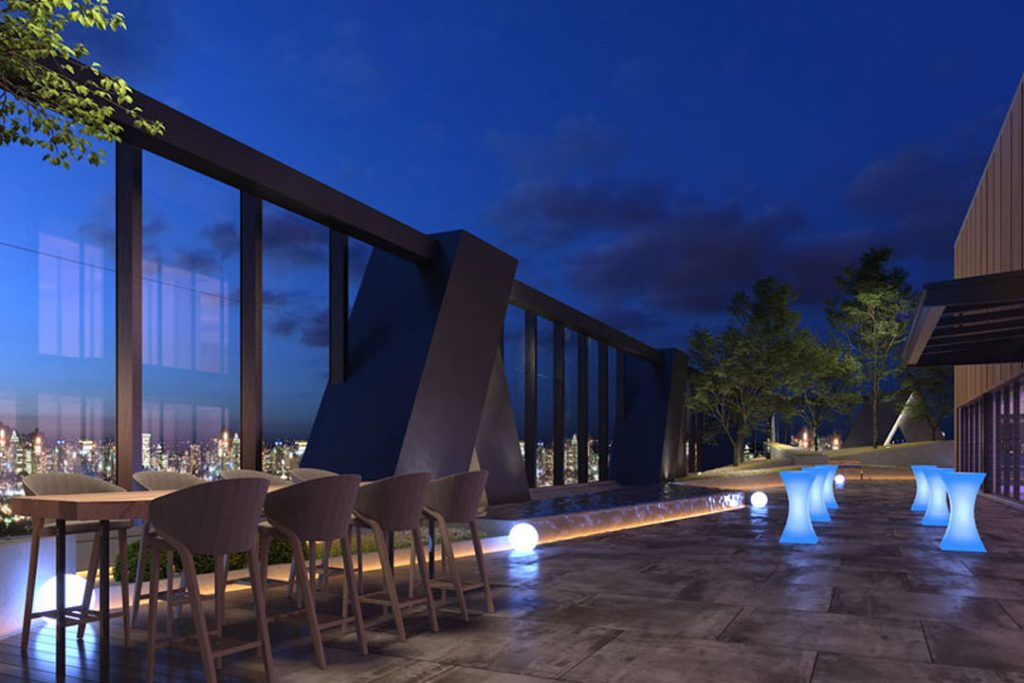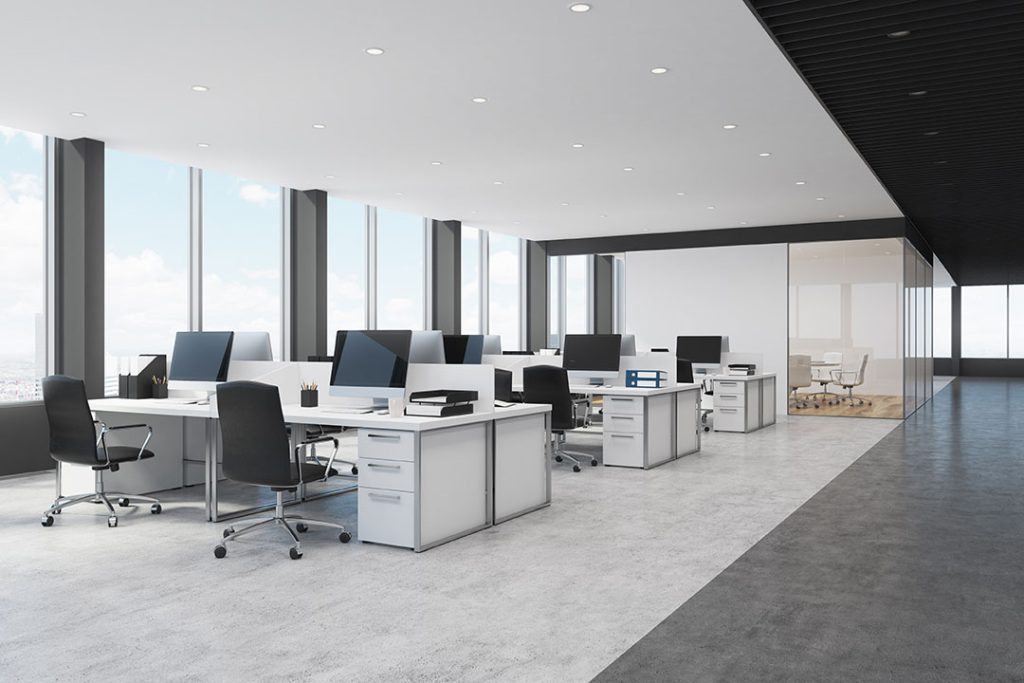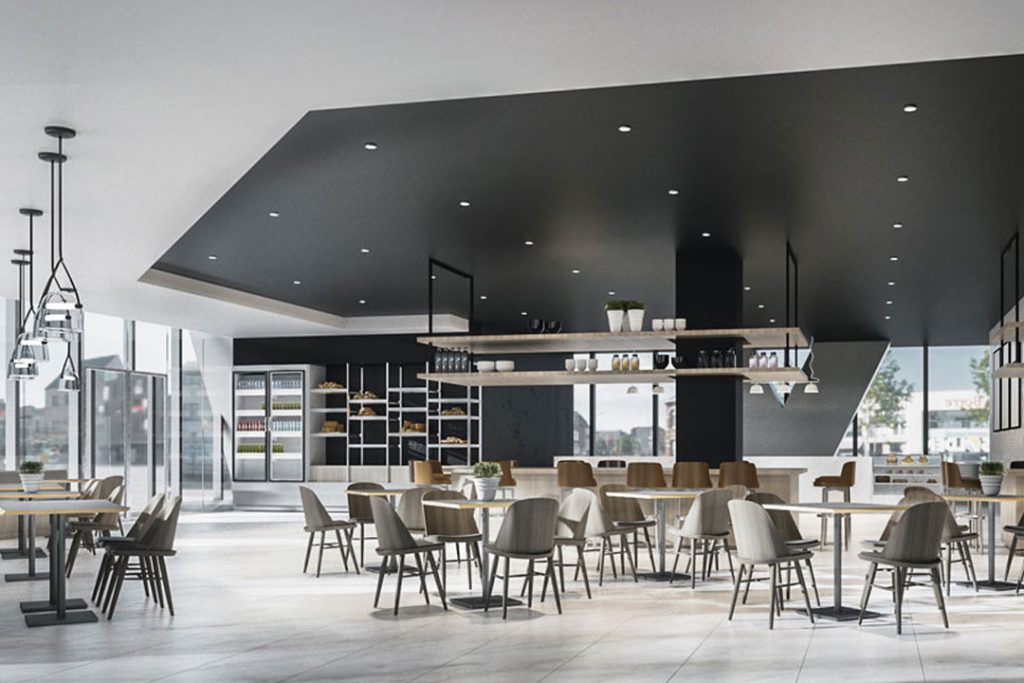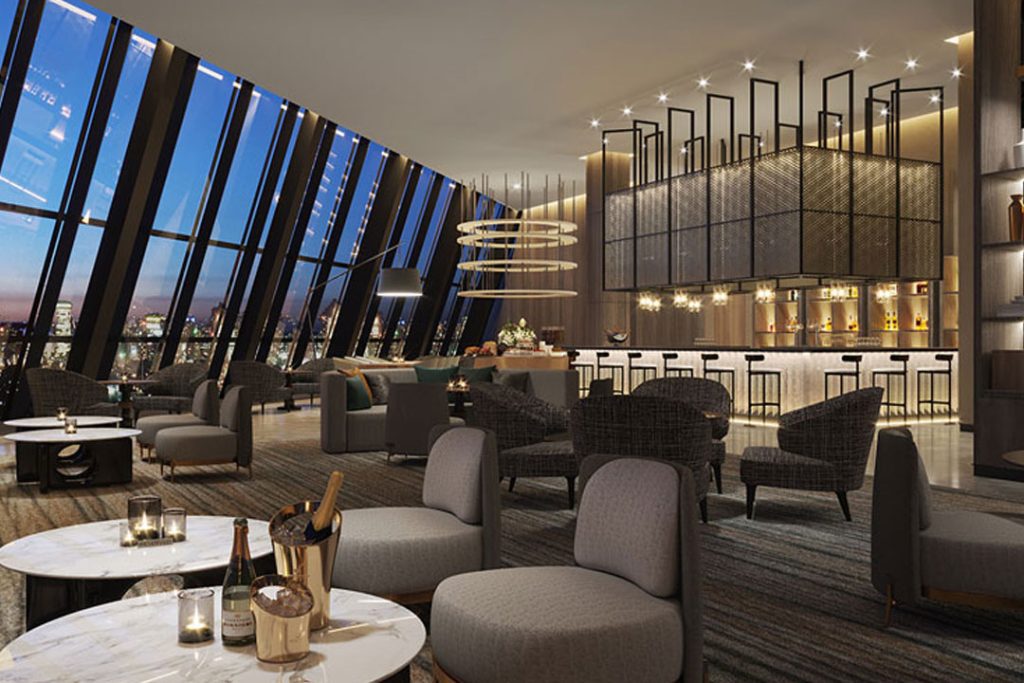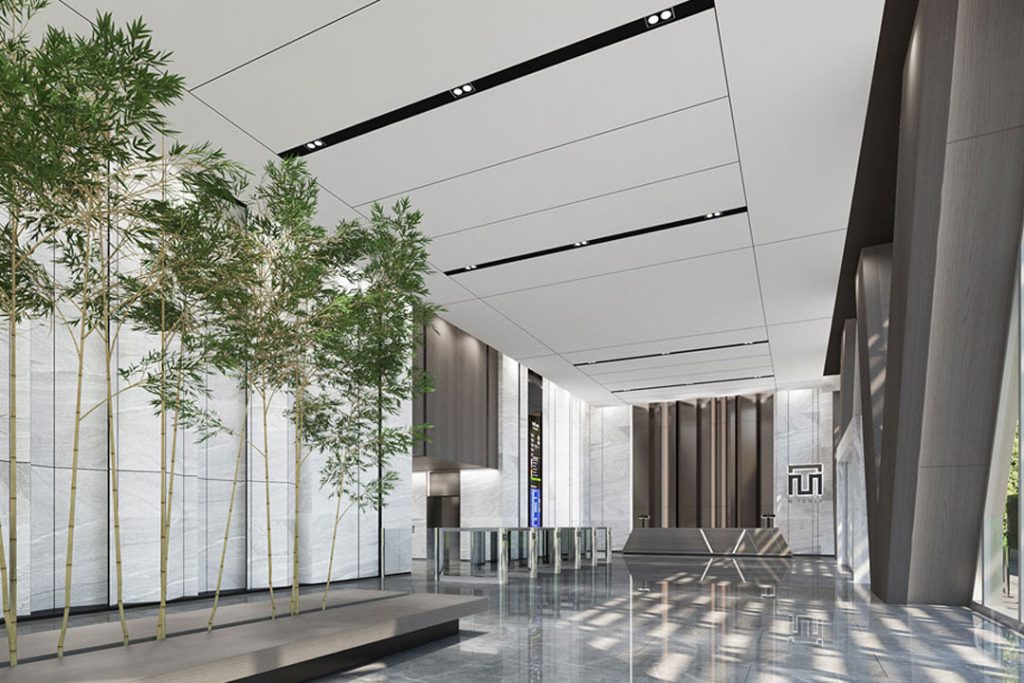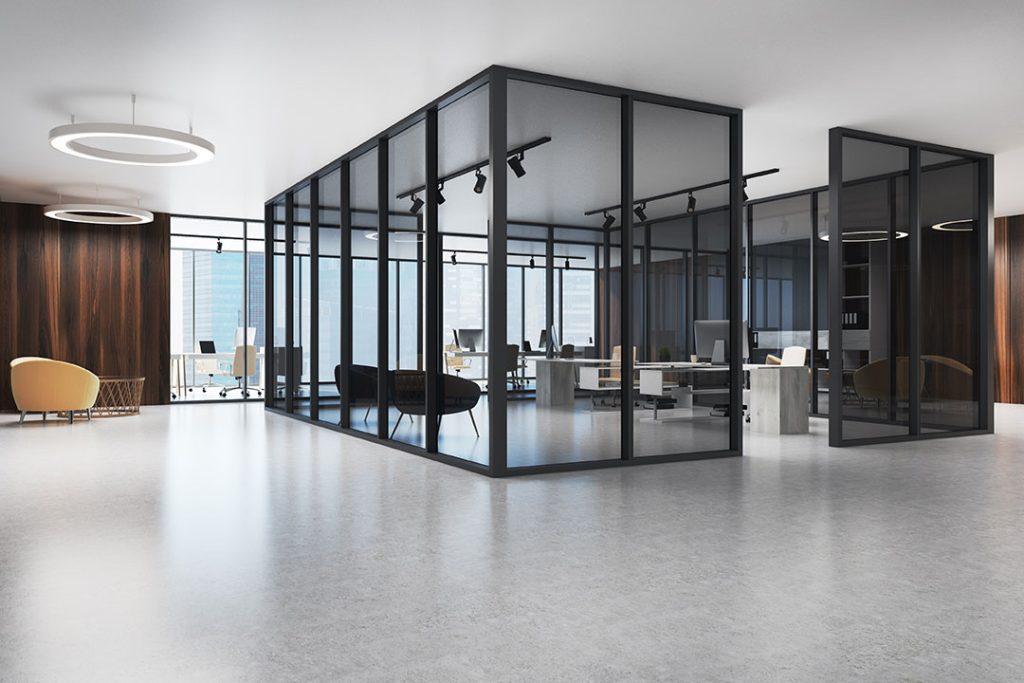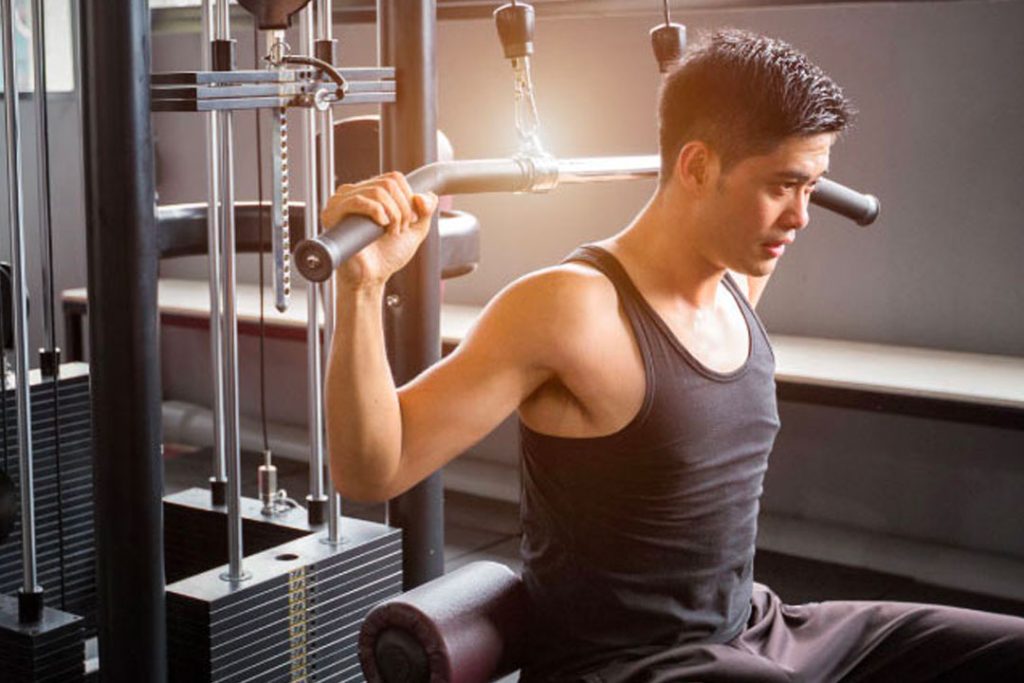 Subscribe to Our Newsletter
Keep yourself updated with M Tower's news and progress.